While the rest of the neighborhood are installing the usual structures, why not go the extra mile and do something completely different? We're not thinking of something grand like moving an entire beach to your backyard. Consider these outdoor improvements and see what caters to your wild side.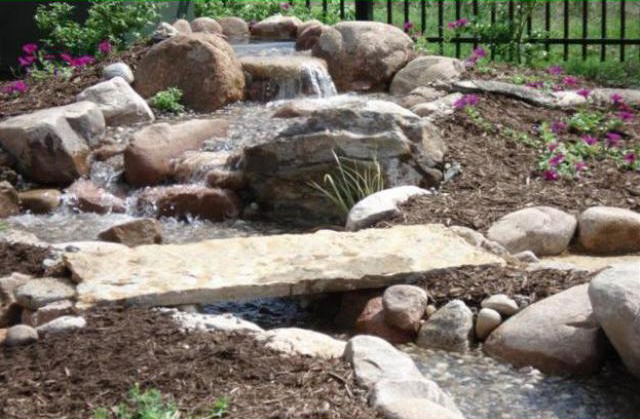 Outdoor Shower
Before you protest, think about it if you already have a pool outside. An outdoor shower's privacy requirement can also be easily met by a clever circular divider. Have some fun and free yourself by having a shower outdoors in a swimsuit, of course.
Mirrors
Not just for those who are vain, mirrors pretty much help in making a small confined space look larger as it is. It also deviates one's attention from gauging the size of the place to gauging their looks on the mounted mirror.
Dry Creek bed
While we said earlier we're not going to ask you to move an entire beach to your backyard, we didn't say you can't create a dry creek bed in it. Start from where your drainage ends and you'll have a flowing creek come rainy days!
Rain Barrels
Another water-saving feature you can do is by installing a rain barrel that catches the water down the tubes come rainy days. By keeping it covered, you'd avoid it to be a breeding ground for mosquitoes and still get to use rainwater for your plants. Take that as a huge discount on your water bill and you're also helping your plants survive the dry spell without spending a cent.
A Pulley Curtain
Hanging plants? Ditch the boring way and make it an array of pulleys you can actually pull to create a straight or uneven row of potted plants. Not only does it make for an unconventional curtain, it also adds a chic vintage touch to your outdoors.