Borders have an easy way of creating neat divisions for plants and pathways in your outdoors. In this article, we'll show you to easily carve your curb appeal through borders.
Boulder Beauty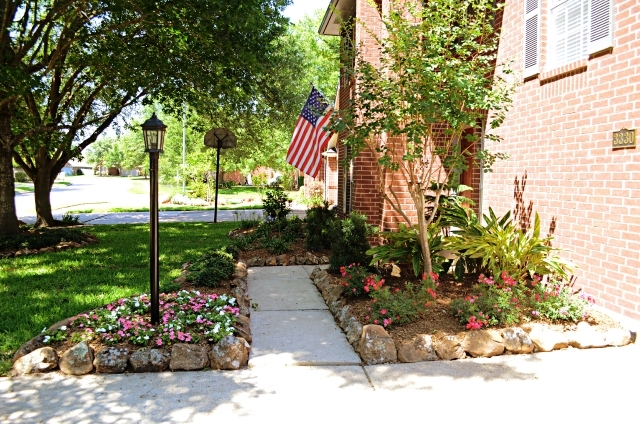 Boosting curb appeal, highlighting flower patches and defining the pathway: these are just three functions these borders accomplish for the home. Setting a defined space for your flowering plants avoids its encroachment on the pathway while also giving ample space for the walkway. Made with select pieces of small boulders, this rustic border easily blends with the garden plot and works as if it was there since day 1.
Curvaceous Curbs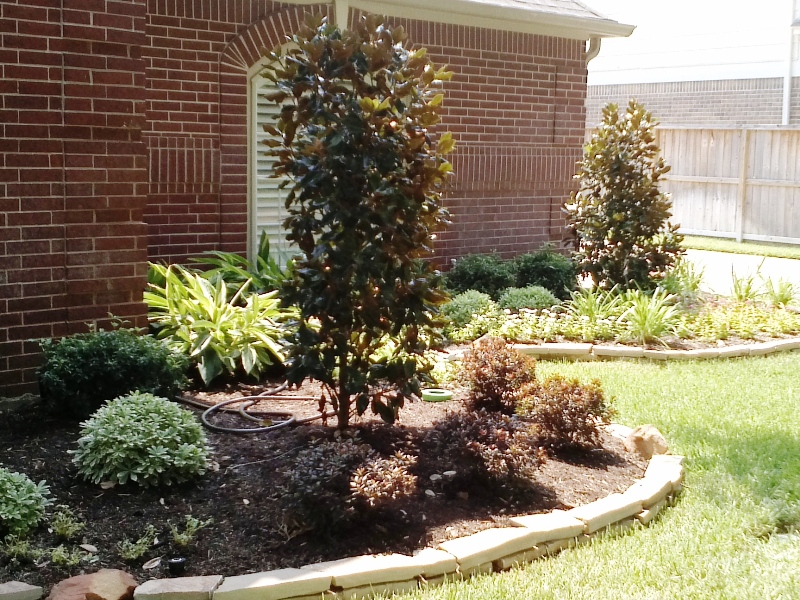 Landscaping a yard can be an overwhelming task but when done in planting groups and yard sections, a homeowner will be able to fit all the small details one wants and still get a landscape that's easy to maintain. For this border project, one can easily see the plant groupings. Each section has its own focal point with complementing plant varieties. Border create a stark contrast to the landscape color scheme while the undulating perimeter garden add curves to an otherwise boxed in outdoor space. If you want to introduce curves and uniquely shaped landscape sections to your yard, it's best done with borders!
Borderline Beauty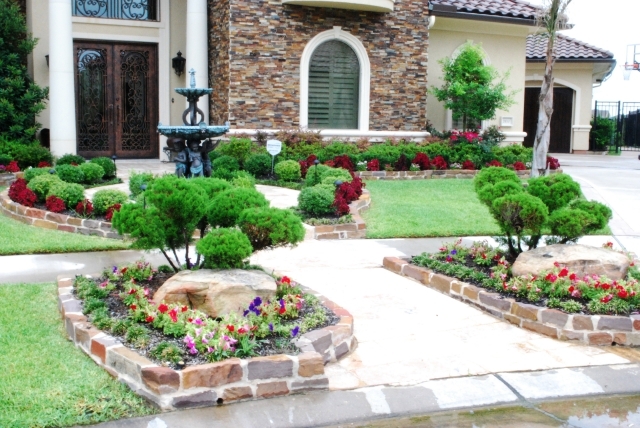 Another curb appeal improvement brought to you by borders, these raised flowerbeds garner more attention with their defining borders. The thematic borders do a great job of keeping the plants growth fenced in while being secured from trampling. Notice how the border continues the façade aesthetics which easily ties in the flowerbeds and landscaping to the home exteriors, giving it a well-manicured look.
Boulder Border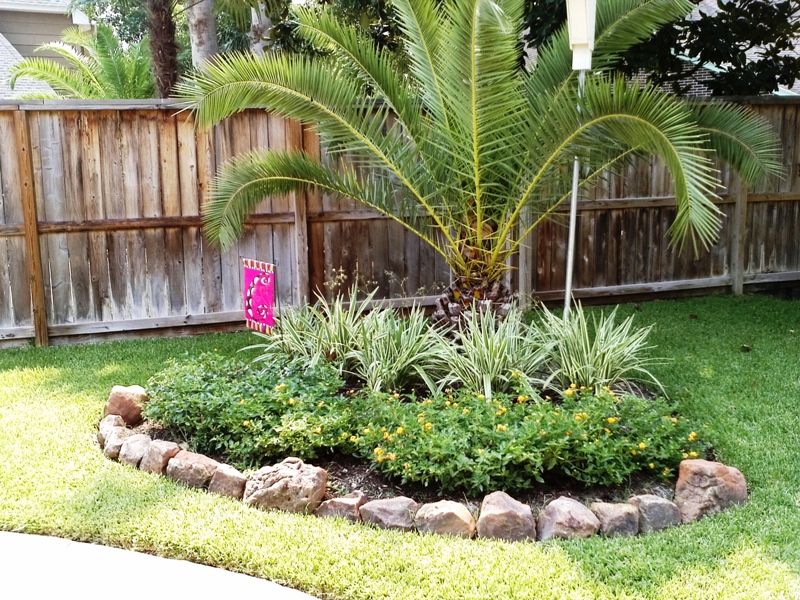 Keep your green lawn and landscape plantings co-existing in harmony without fierce competition when it comes to getting their fair share of soil nutrients by adding a border. This allows your landscape elements to grow and thrive in harmony without encroaching on the other elements and gives your yard a neat and organized look!