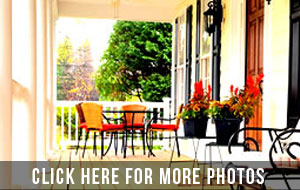 Patio Creations will help extend the roof line of your home with its open or screened porches. We use the same roof material as your home so that
It blends seamlessly with the architecture.
A screened porch not only keeps out unwanted mosquitoes and other insects, it also creates a more intimate or personal outdoor area besides the usual patio.